We have a range of unique wallpapers to create a happy, harmonious home. All our wallpapers feature classic, timeless Swedish design. They will outlast fads and fashions, and will be just as beautiful in years to come as they are today. Duro wallpapers are of the highest quality, and are safe for your family and our environment. Made in Gävle, they suit the grandest castle or the humblest hut. Our wallpapers will help you create a home to love for generations.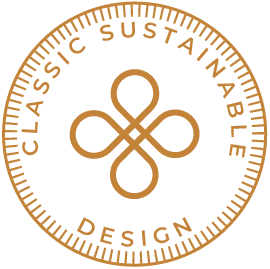 Swedish households have sent us wallpapers and wallpaper fragments ever since the company began. We have also bought in many well-known patterns. Over the years, we have built up one of Sweden's biggest collections of wallpapers. This includes patterns from the Dahlström farmstead, with its 18th century roots, and from the design group "Tiogruppen" and the 1970s. Our pattern archive is a never-ending source of inspiration. It forms the foundation for our classic sustainable design, allowing us to offer you unique wallpapers that will be just as beautiful in years to come as they are today.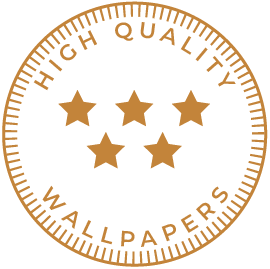 Our wallpapers are collagraph printed using traditional methods. We only use authentic wallpaper paper, and we produce our own inks using the highest quality natural pigments. Our printing techniques and our inks ensure an exclusive feel. All our wallpapers have a naturally matt surface that protects and enhances the colours. It also ensures that our wallpapers are easy to cut, apply and keep clean. You get a wall covering that features fantastic colours and excellent light resistance, while also being easy to clean.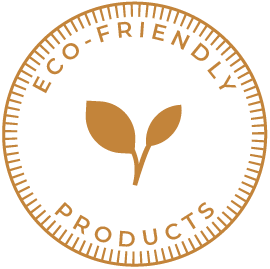 Environmental protection is at the heart of our wallpaper production. We only use FSC paper from certified forestry and suppliers. All our wallpaper paper is PVC-free and chlorine-free. Our inks and surface treatments are toxin-free, water-based and solvent-free. We dispose of surplus ink in an eco-friendly way, and we have our very own purification plant. We use hydro power and convert our paper waste into heat. This gives you a sustainable choice that protects both you and the world around us.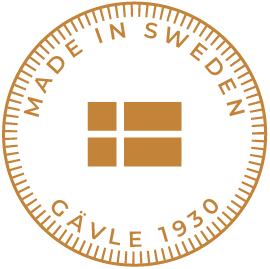 We have operated from a historic brick building next to the beautiful river that runs through Gävle for almost a hundred years. We are a Swedish business, and we take responsibility for our products, our employees, working conditions, manufacturing, the environment and resources. We are proud that our wallpapers are made in Sweden. Gävle was granted its town charter in 1446. Since then, our historic hometown has seen the emergence of many successful businesses.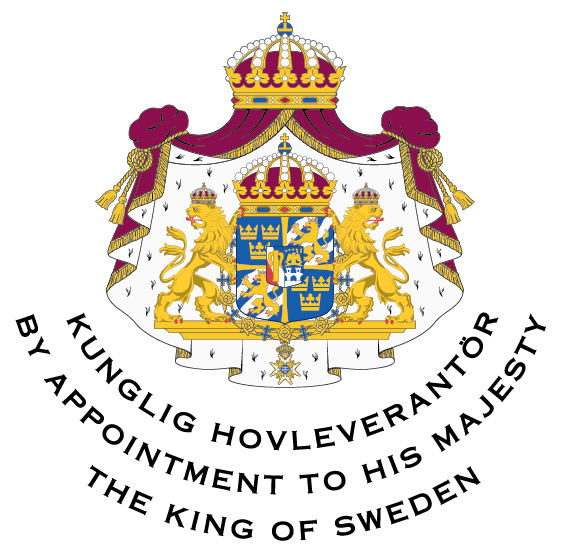 We are proud to be a Royal Warrant Holder. This is a great honour, confirming that our wallpapers are appreciated by the Swedish Royal Family. We have received this honour three times from three different kings: King Gustaf V, King Gustav VI Adolf and King Carl XVI Gustaf.
Our wallpapers and collections are divided into four groups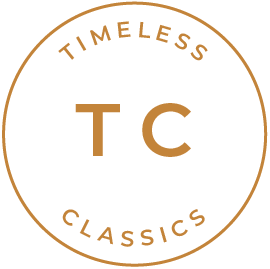 Our Timeless classics are unique from several perspectives. The designs have been painstakingly recreated using wallpaper fragments from different periods and styles. Many of these wallpapers have fascinating stories to tell. We breathe new life into these classic designs, which will outlast fads and fashions.
COLLECTIONS
Historiska Tapeter
Gammalsvenska 2011
Gammalsvenska QU
Duro 1900
Gammalsvenska Klassiker 1850–1950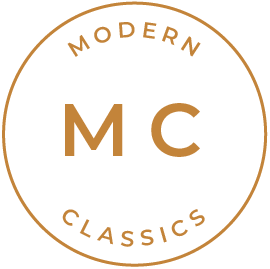 Our Modern classics are inspired by the latest global design trends. Here, too, we draw inspiration from our design archive. This usually involves developing new patterns and colours, always guided by classic sustainable design. We try to avoid temporary, short-lived fads, focusing instead on modern design with enduring appeal.
COLLECTIONS
Flora
Blommor & Blad
Hav & Land
Enfärgad & Randig
Rand & Kulör
Spira, Natur and Harmoni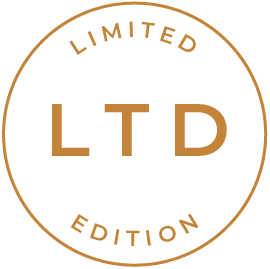 Our Limited edition classics are very special. Only limited numbers of rolls are produced, and they are only on sale for a limited time. These have become highly sought-after. We issued the Hudiksvalls Teater as well as Lillstjärna wallpapers in 2021, and Astrid in 2022. We drew inspiration from our extensive design archive, modernising the colourways.
EDITIONS
2023 Sigurd Lewerentz
2021 Hudiksvalls Teater, Lillstjärna
2022 Astrid, Cotton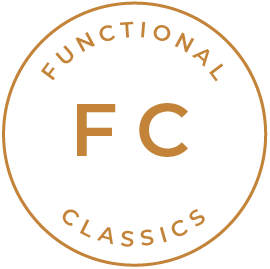 Our Functional classics have been designed for department stores and for large customers such as construction companies. They feature functional, classic design. The range includes 50 wallpapers, and is updated on an ongoing basis. These wallpapers are sold in packs of 16 rolls, and must be held in stock. This is an ideal ready-packaged offering, allowing customers to buy their wallpapers in-store. More information about this collection is coming soon. 
PRODUCT RANGE
50 wallpapers, updated on an ongoing basis.
Almost all our wallpapers are QuickUp, meaning that they are both stylish and sturdy. Simply apply wallpaper paste straight onto the wall. You can then easily hang the wallpaper on the paste-coated wall. The process is quick and convenient. Some of our customers – often those with an interest in history, perhaps those renovating an old property – want more traditional paper wallpapers, hence our ClassicPaper range. These wallpapers are coated with paste before being applied to the wall. Our Historiska collection is printed on traditional wallpaper paper.
EasyCover is our range of renovation wallpapers for easier, more effective maintenance projects. They provide the perfect surface for painting and wallpapering, so there is no need to worry about filling or grinding. We developed our first EasyCover wallpaper at the beginning of the 21st century.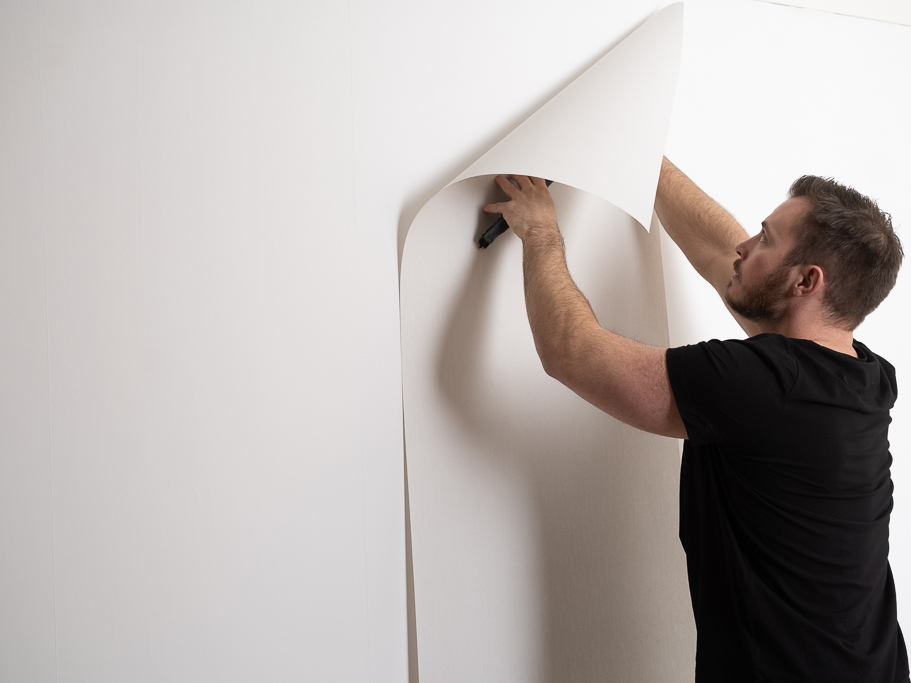 Swedish Wallpaper Masters
For almost a century we have designed, manufactured and sold our unique wallpapers from Gävle. Our business concept is based on consideration for our customers, our environment and our cultural heritage. Our classic, timeless design is rooted in Swedish heritage. Our extensive pattern archive is a never-ending source of inspiration. Our wallpapers contribute towards happy, harmonious homes.
Our manufacturing is based on traditional printing methods. Collagraph printing requires expert craftsmanship, and results in unrivalled wallpaper quality. We already have many environmental certifications, with more on the way. Our laboratory carries out ongoing development and quality assurance. Here, we refine our inks and carefully check our paper, raw materials, light resistance and durability.
Duro is Latin for strong and lasting. It is the very opposite of short-lived and disposable. The Swedish Royal Family has granted us a royal warrant. Thanks to our sales force, our website and our global network of fantastic retailers, decorators and distributors, our wallpapers can reach you – and the rest of the world.
Duro, Swedish Wallpaper Masters.